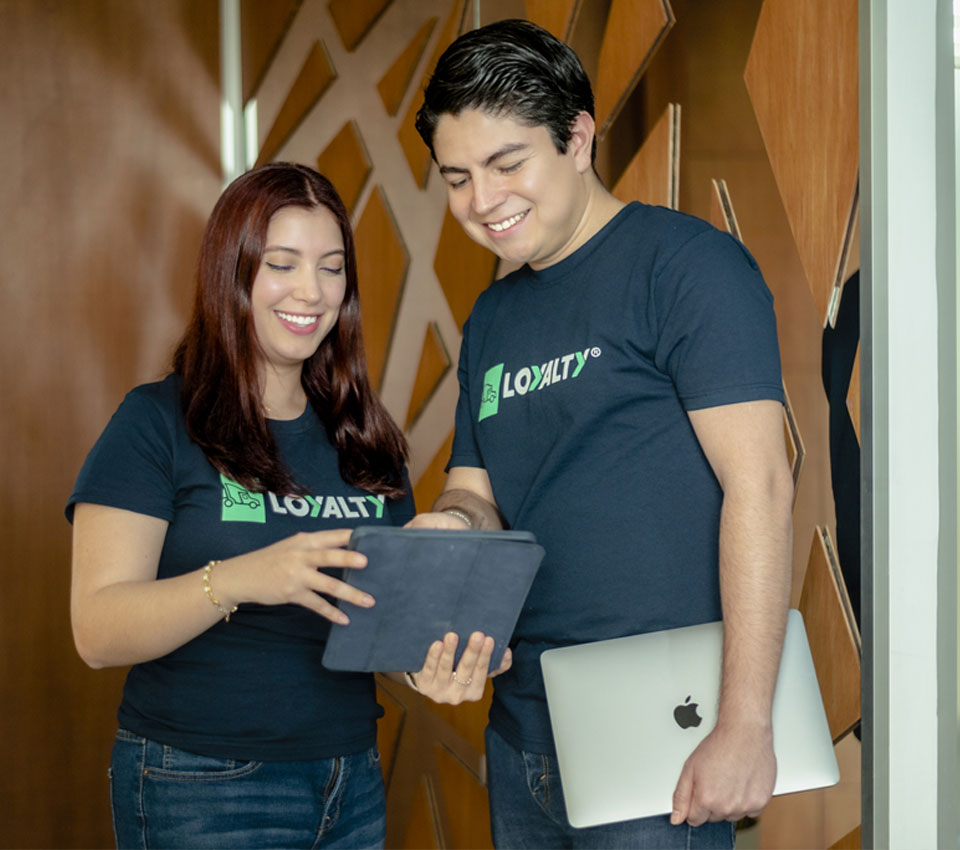 At Loyalty Logistics we cater to a wide variety of customers throughout North America. However, our roots have always been focused on High-Value Cargo and the ever-challenging retail industry.
Our Company-owned assets are all 53′ Food Grade new to late model trailers. Trailers are equipped with satellite tracking, e-track every 2 feet with swing doors.
Loyalty provides truckload and consolidated services across the United States, Canada & Mexico through our own assets and an impressive network of carrier partners.

Equipment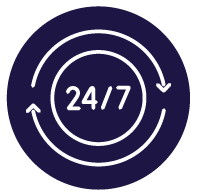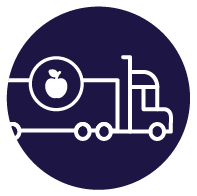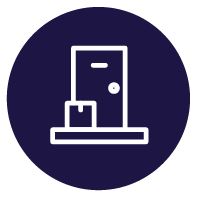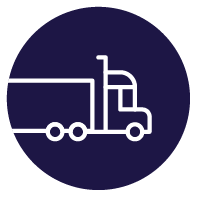 50 Owned
Trailers
Availability

Food
Grade Vans
Direct
Service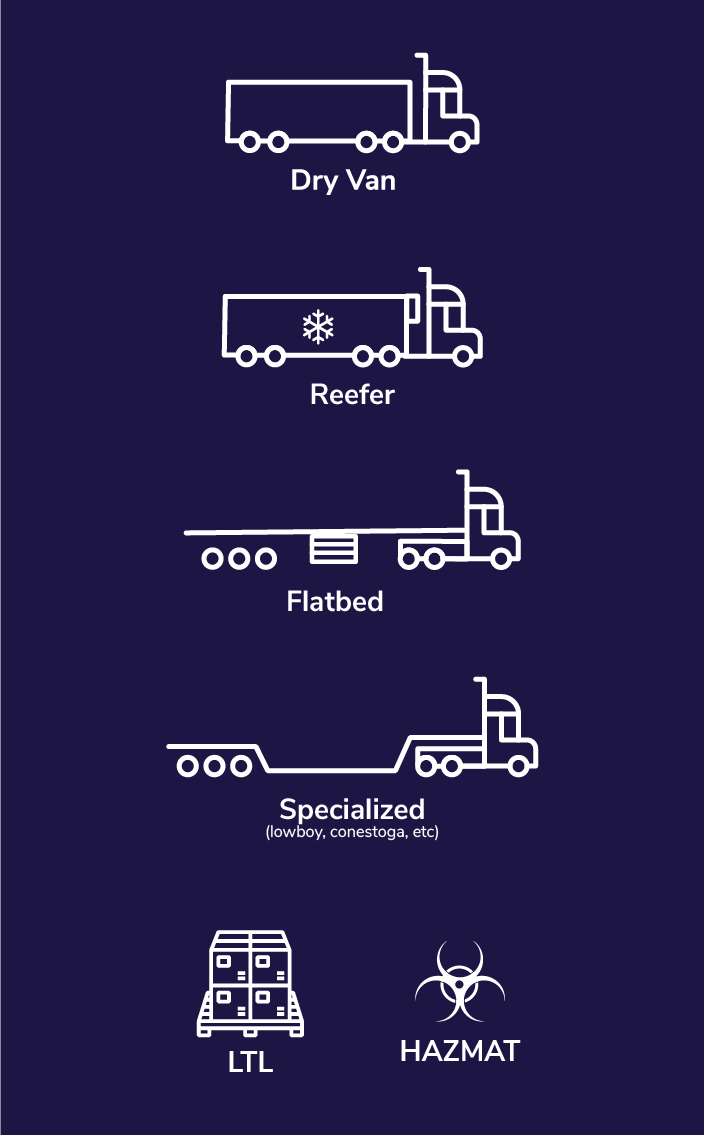 Benefits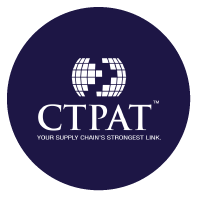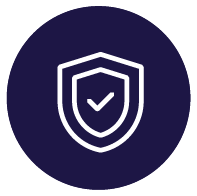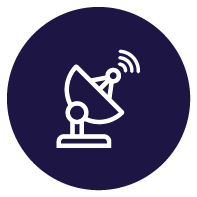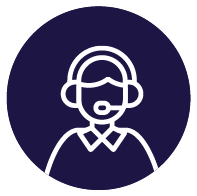 24/7 Customer
Service
CTPAT
Carriers

Cargo Insurance
$250,000 USD
(US Only)
Satellite
Tracking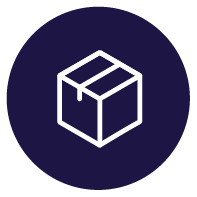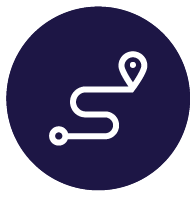 Cross Border
Services
Availability


Coverage
Mexico,
Canada & USA